Here is a quick list of lovely gift ideas for Valentine's day.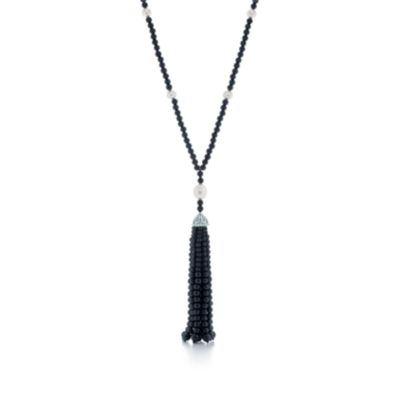 Ziegfield Collection Black Onyx Earrings
These would go well with the necklace above. I also have the graduation jewelry from my college graduation they would match. I think they would be nice with a tee shirt and jeans, like pearls with a little bit of an edge.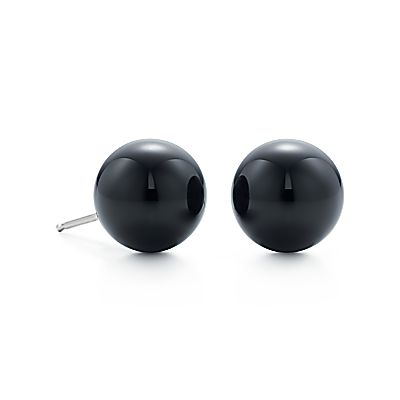 Sweet Dreams print from Clare Elsaesser
I love Clare's work and she is a total sweetie. What is a better gift than spending the day in bed with your love and having this to remember it by. She has several of couples in bed like this but this is my favorite as all the guys in her paintings have dark hair and Mikey is blond.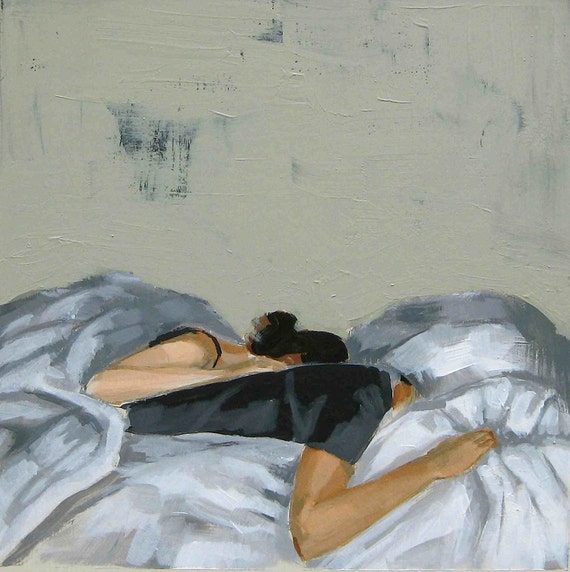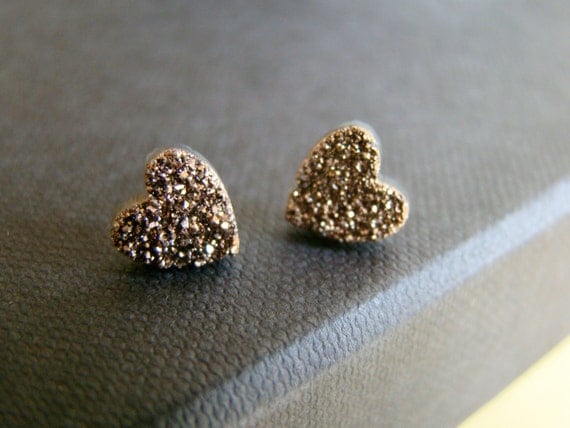 Boscia Tsubuki Beauty Oil
a great product and appropriate due to the packaging. Mike loves it because it makes my skin so soft.
Happy Valentines Day.