I want something great for shoe storage, I have those basic shoe things but they are not very pretty to look at. I want it right by the front door. Everyone takes off their shoes when they come over. We currently have three like this when you walk in the door.
I want something better like this:
Also Via Apartment Therapy
Not in wicker but this could be an option of a build around
The other issue is I cannot decide if I want it built in or as a separate piece of furniture. I am leaning towards a built-in and I would love to use what I already have, but then there is the issue of the overhang on the counter it is only 6.5 inches and it is a tile counter top so it cannot be easily/feasibly changed. I am dabbling with the furniture like idea with a secretrarty top that turns in to a book shelf?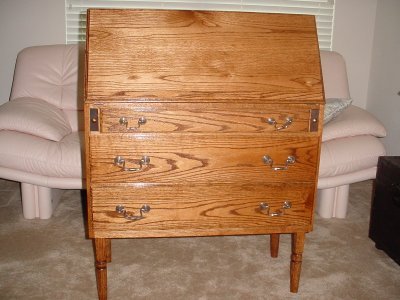 The shape of this without the legs
But the style of this one.
Maybe in the same color as the wall?
To see what I ended up doing go here.