Mikey and I dared to go to the mall yesterday, and not just any mall but Park Meadows. I love this Restoration Hardware. It was the very place twelve years ago that I happened to wander into and fall in love with this sofa.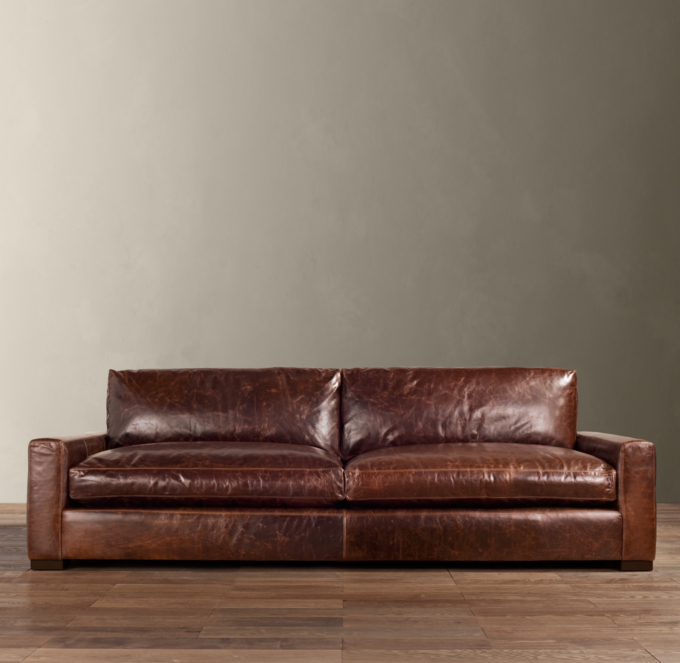 It had me a hello. Italian brompton cocoa leather, straight lines, down fill, kiln-dried wood, eight-way had tied spring suspension, walnut colored square wood feet and at 96'w x 46'd x 34'h I can lie down on it without touching both sides. It is amazing and since that fateful day twelve years ago, I have been in love. It is nutreal it will go with any decor it is strong and rugged and will last for ever. I want it and if it was not for the $3,495.00 price tag I would have it already. It is our hope to buy it with some of the money we get for the wedding. A lot of friends have already told me that they know that they will be getting us a Restoration Hardware gift card for the wedding so this love affair can finally come to be. Mikey also loves this sofa he just has not loved it as long as I have.
Now I will only be able to visit it for the next year, we will wait, as much as I would like to have it right away, until the end of November when they have their 20% off friends and family sale to get it.
After stopping by Williams-Sonoma, and Aveda, Mikey asked me if I wanted to visit our sofa, don't you just love him? So we went and while we were there we found out that they were closing and that everything that was there excluding the furniture (darnit all) was 40% off so we picked up a few things first of all these cashmere hand warmers.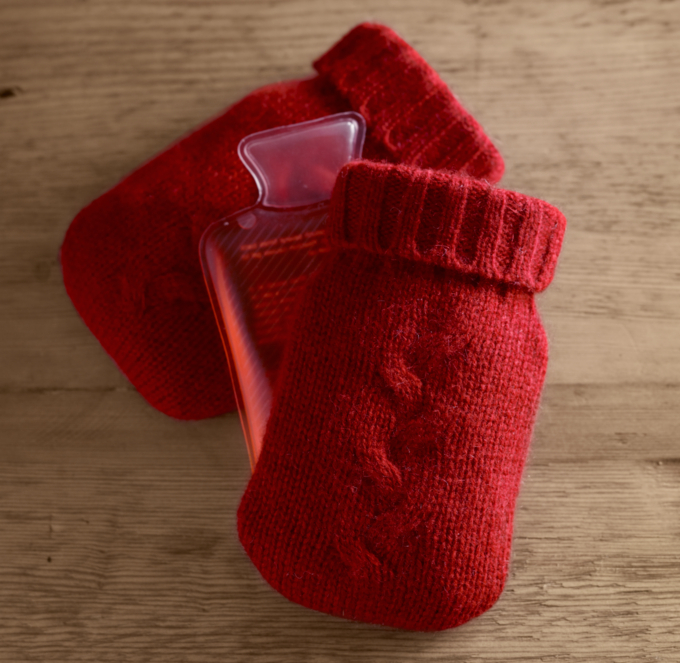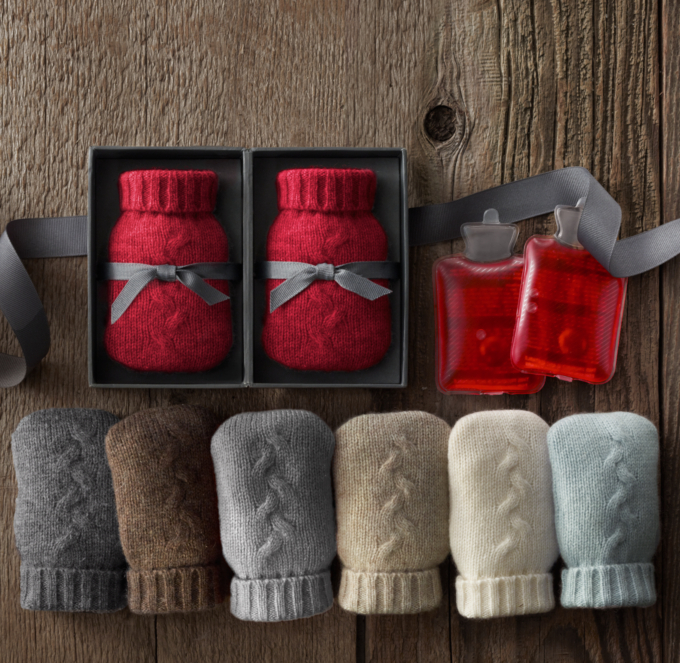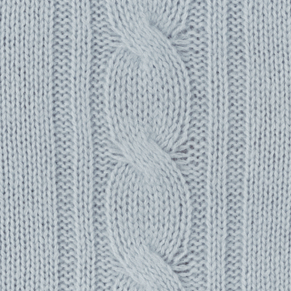 Silver Sage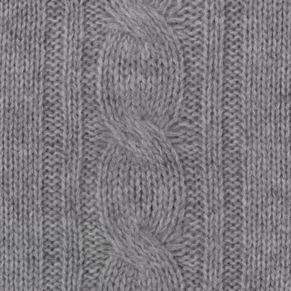 Soft Gray
I have also had my eye on some of their metal letters to have at our guest book signing table. We chose zinc and got a small sized T and M (they were still capital letters), and a large ampersand.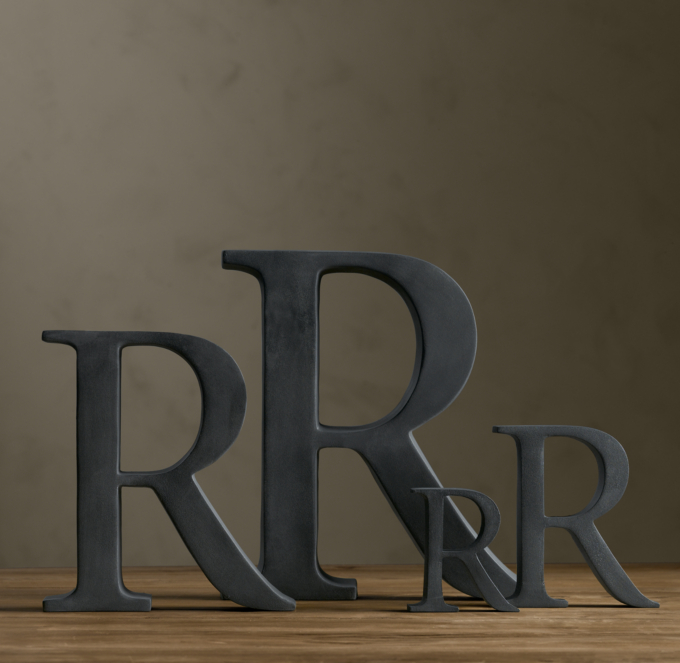 The items at 40% off cooshined the blow a little, but I am still devastated that they are closing.